This November I'm saying no to single-use plastics.
The UK's Foreign and Commonwealth Office has pledged to cut all single-use plastics in its offices globally by 2020, quoting the#NOvember and #Beyond-Plastic hashtags to raise awareness of the dangers such waste poses to our environment and our health.
The European Union is moving to ban single-use plastics entirely by 2021, and the United Kingdom could achieve the same as early as next year.
Liyang paper products company accept custom made and printing most kind of Eco-friendly paper packaging boxes and paper shopping bags.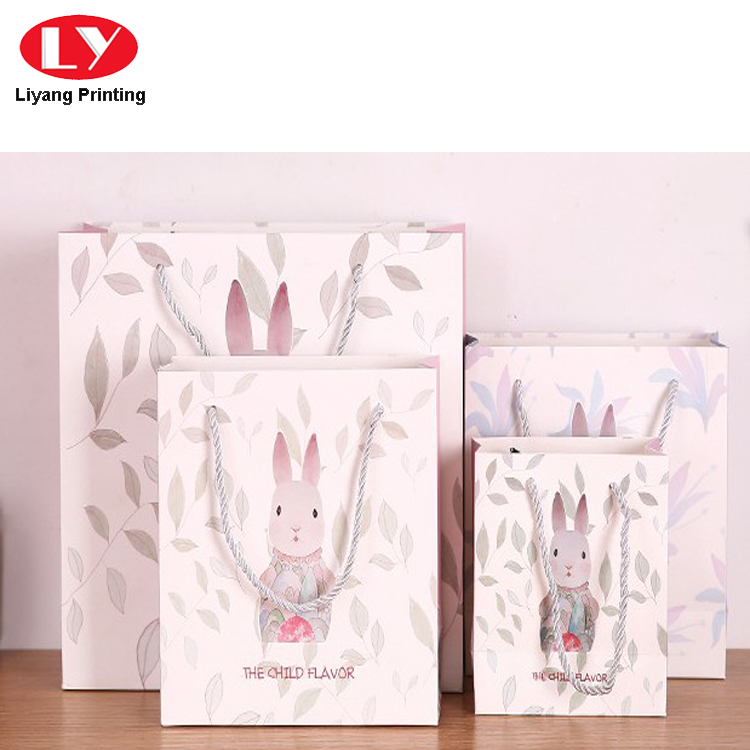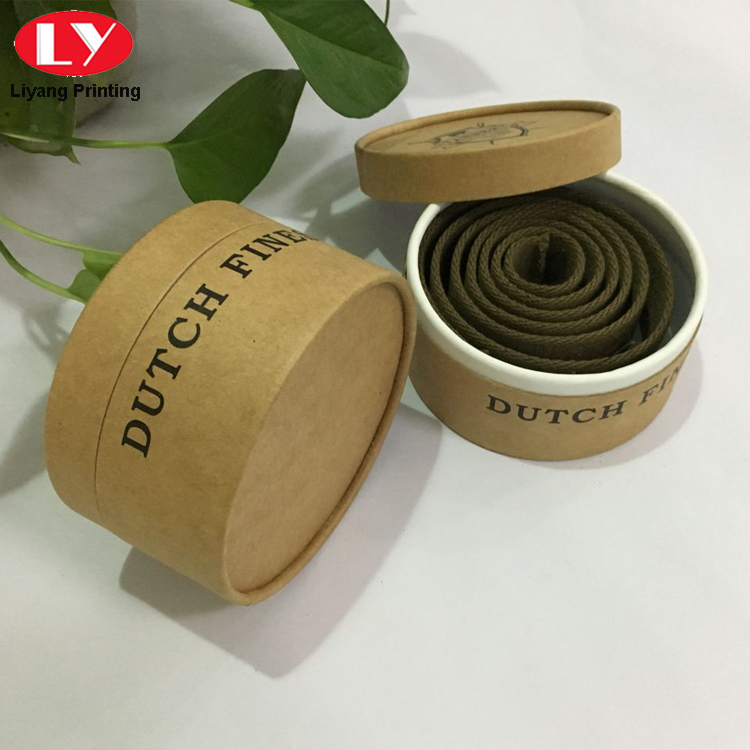 Liyang Paper Products Co., ltd is a factory and trade company located in Dongguan, China. Specialized in producing gift paper packaging, such as Gift Box ,Paper Box, Paper Bag, Jewelry Box,Watch Box, Belt Box , Shoe Box , Wine Box,Cosmetic Box, Flower Box, Round Box,ect.
Custom made base on your design is welcome, feel free to contact Liyang printing with your full details.
│ www.liyangprinting.com